Many thanks to Limelight Literature blog for promoting 'High Sea':
Limelight Literature
Free book time. For a limited time only you can download High Sea by Catherine E Chapman for free from Smashwords.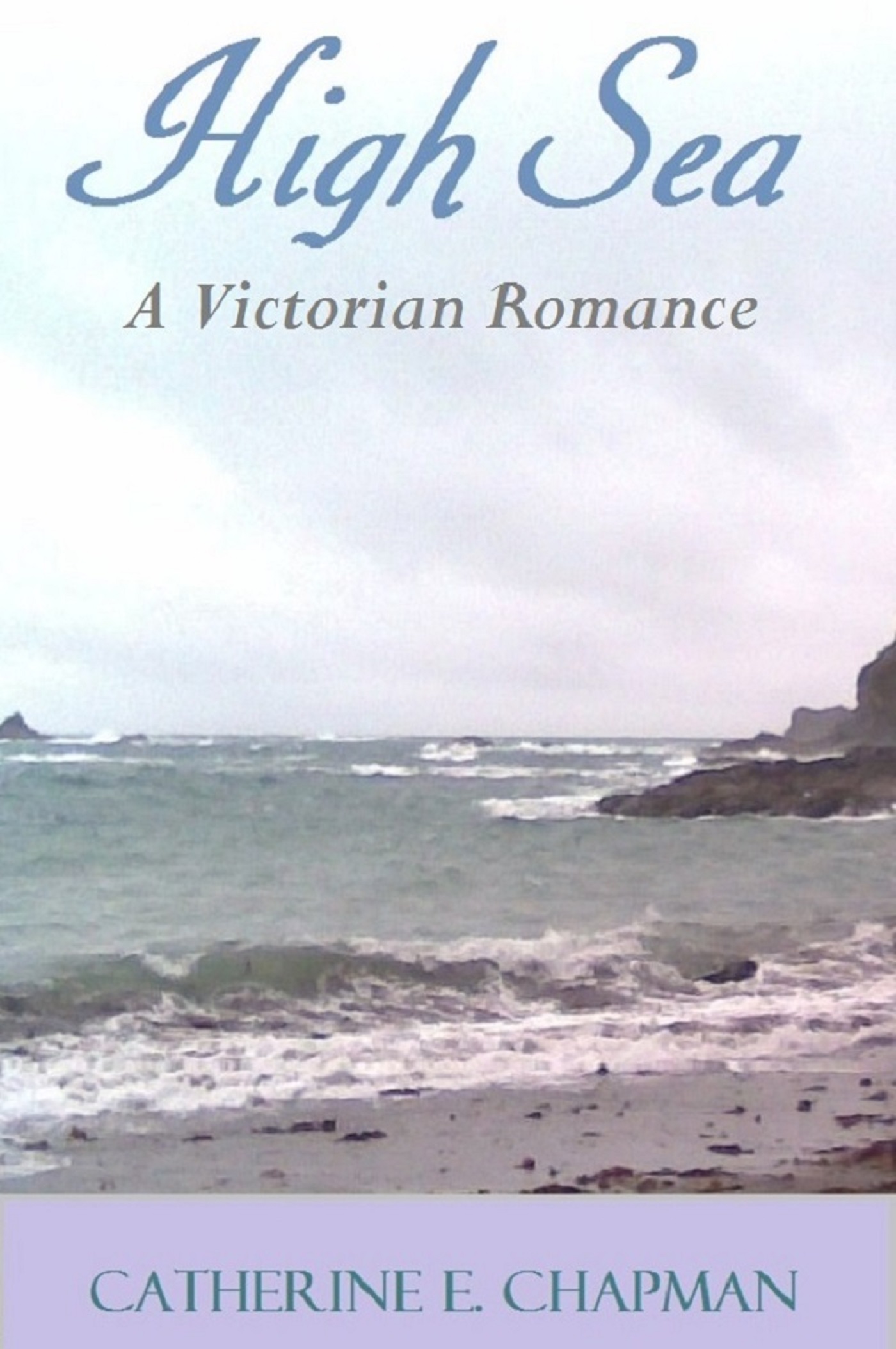 Samantha, a seamstress, stows away on a ship bound for Australia, disguised as a boy. Discovered by the ship's doctor, John Seacombe, she becomes his assistant. However, she rapidly finds that her growing feelings for Doctor John mean that her disguise is a hindrance, rather than a help. And when the feisty Estelle McEwan enters the scene, things become even more complicated for Sam.